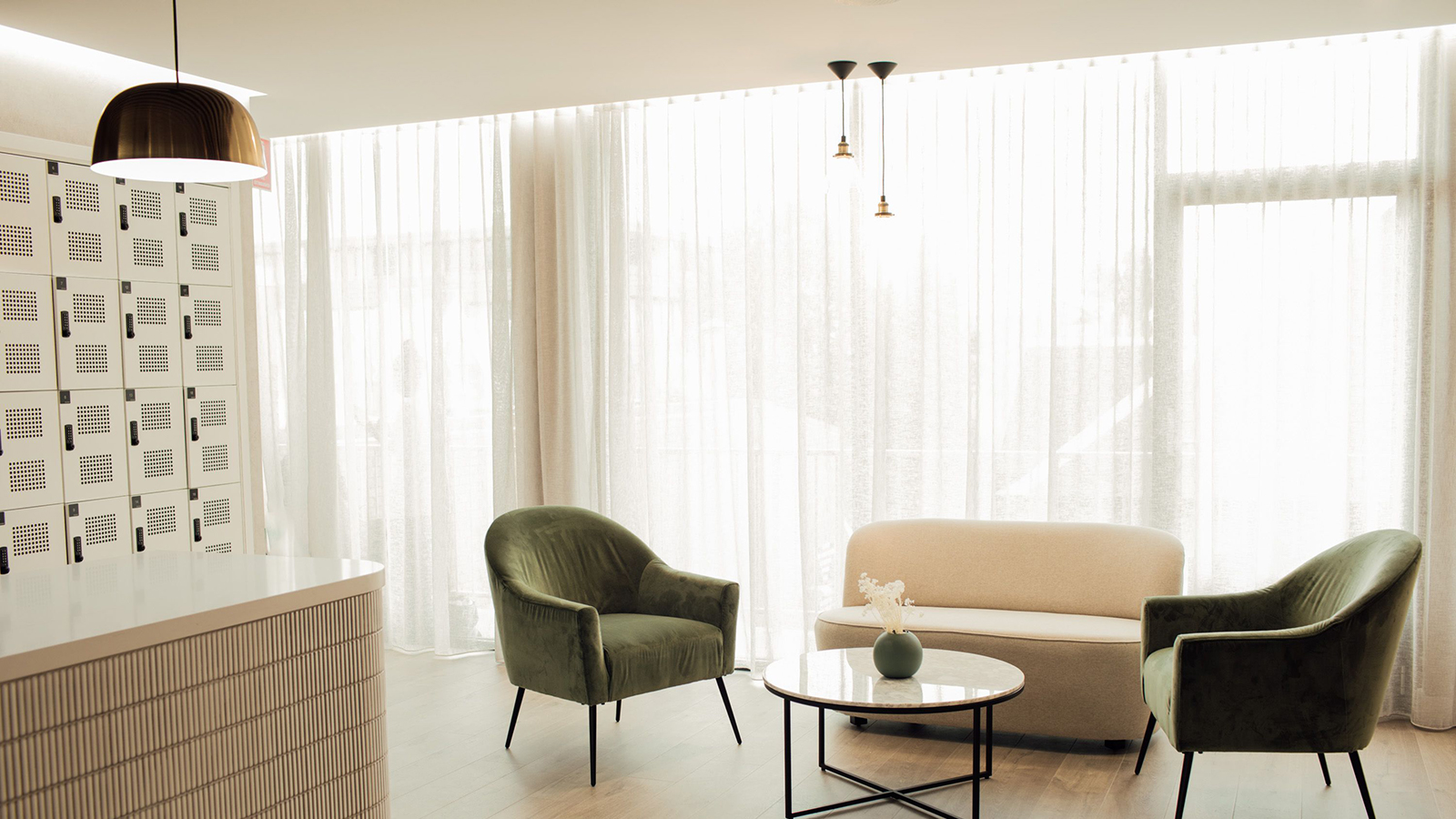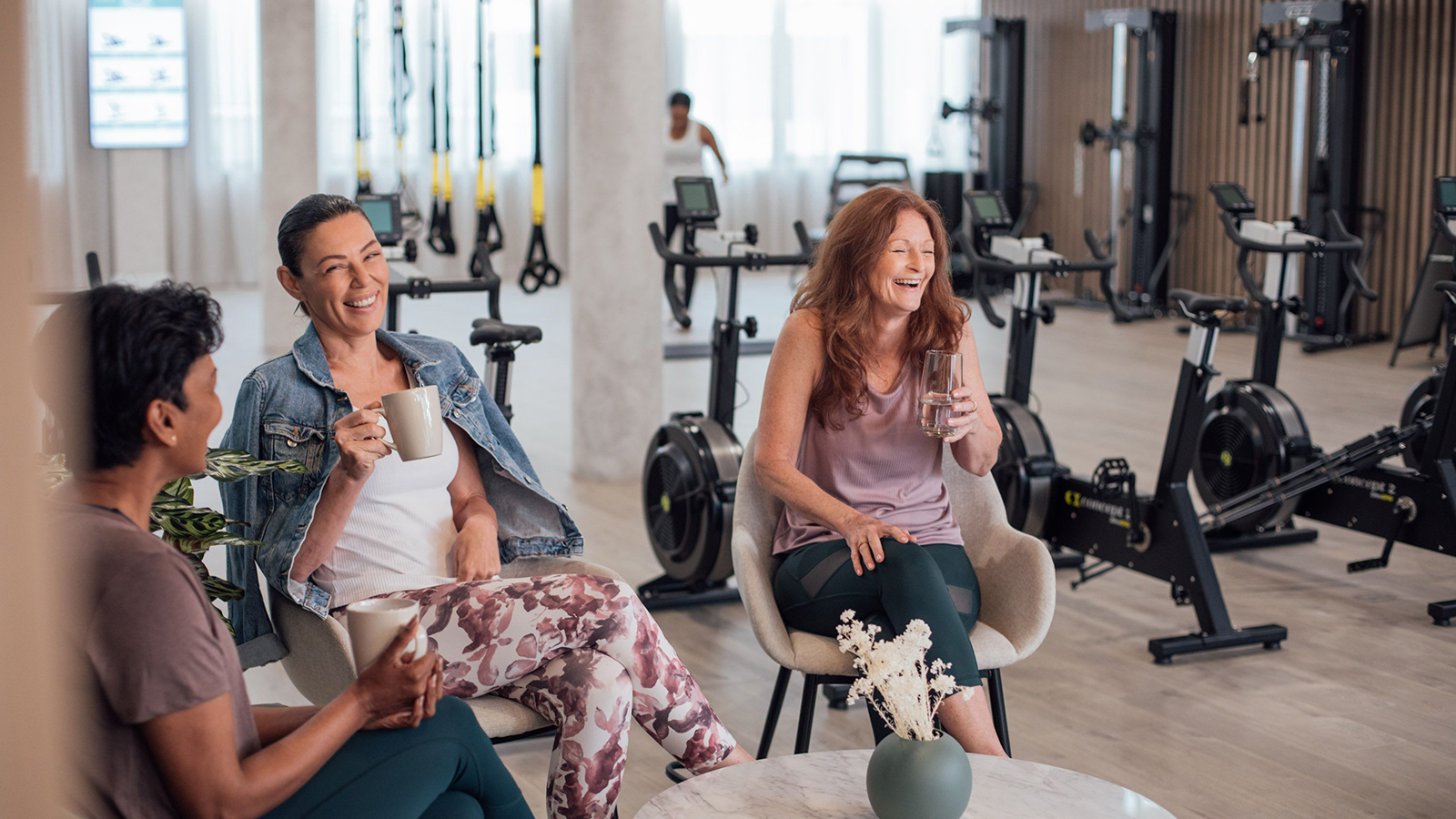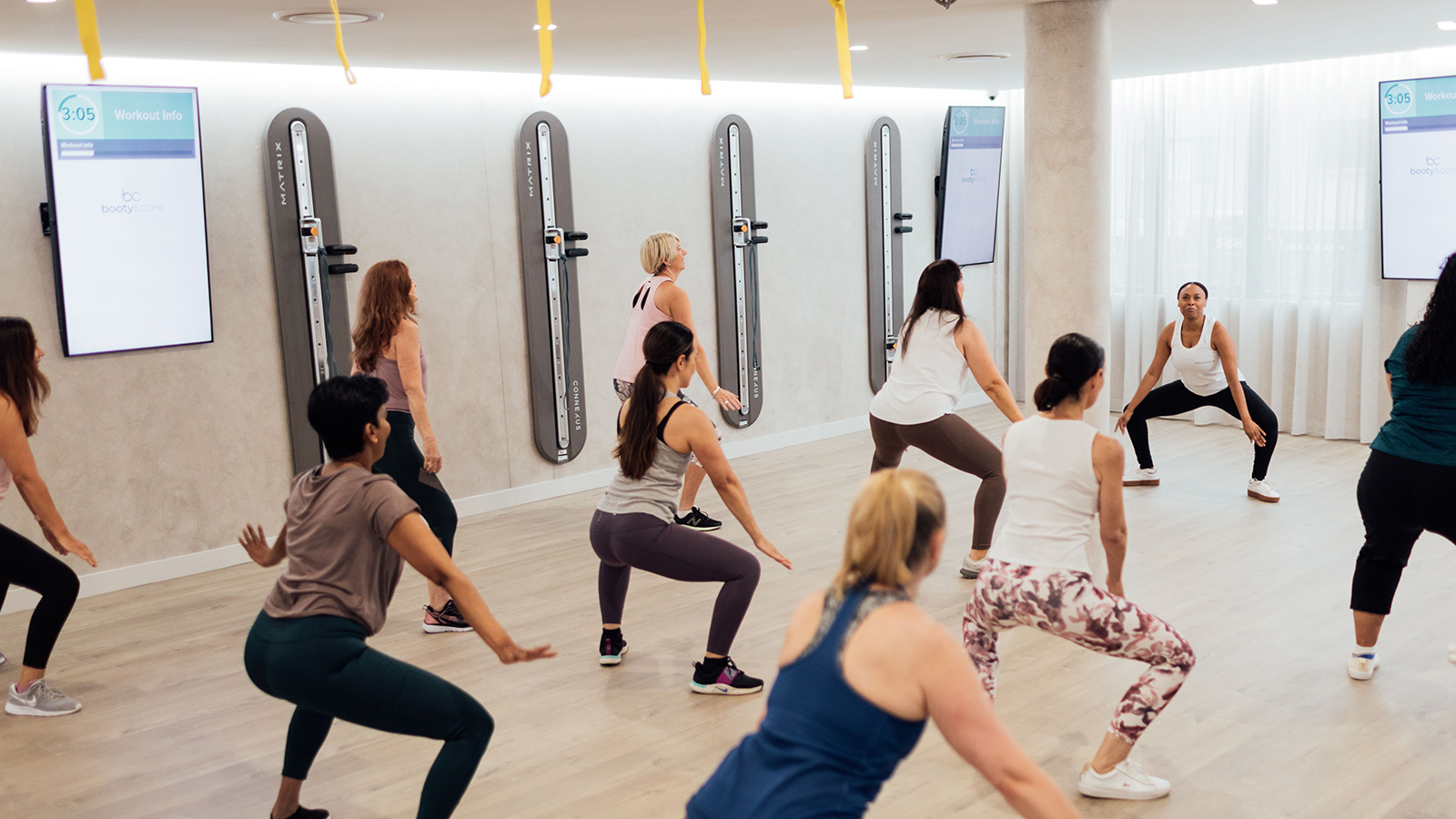 Introducing Avalon House
A warm and welcoming fitness sanctuary and inspiring female community.
14 DAY PASS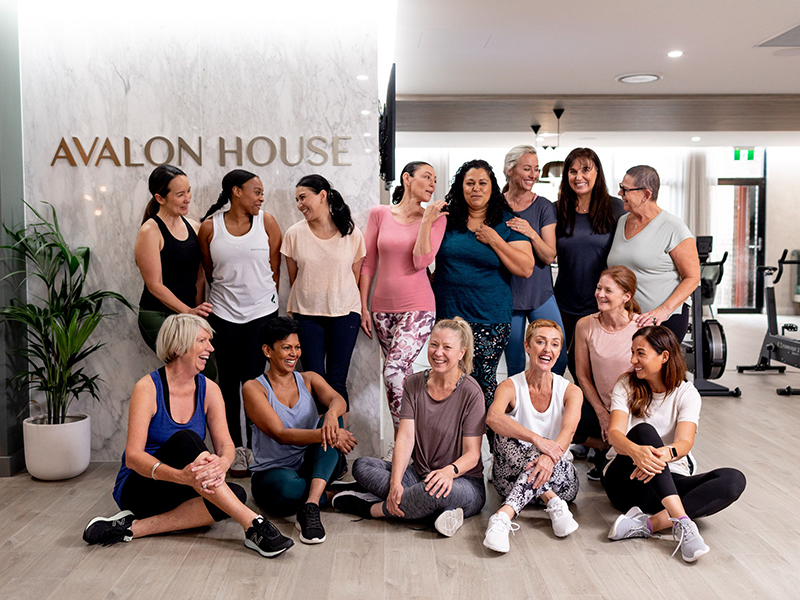 A community of inspiring women
We hold regular events for our community which take place both inside and outside of the studio. These events provide opportunities to try something new, learn more about yourself and create meaningful connections. Our events are varied, from pop-up dance classes to educational workshops and social nights out. We also have a regular walking group, open to everyone – get in touch to find out more.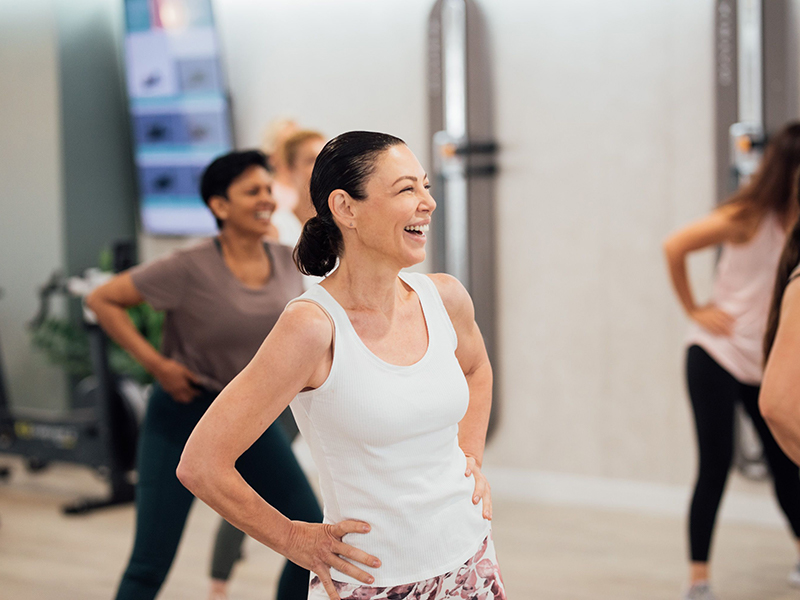 Workouts designed for the female body
Our signature fitness class designs are based on scientific research, intended for the unique needs of females looking for personalised training programs. Our classes vary in format and intensity and we'll help you shape your program depending on your individual goals: from pushing yourself physically to unwinding mentally. All our fitness formats are scalable to meet you at your fitness level.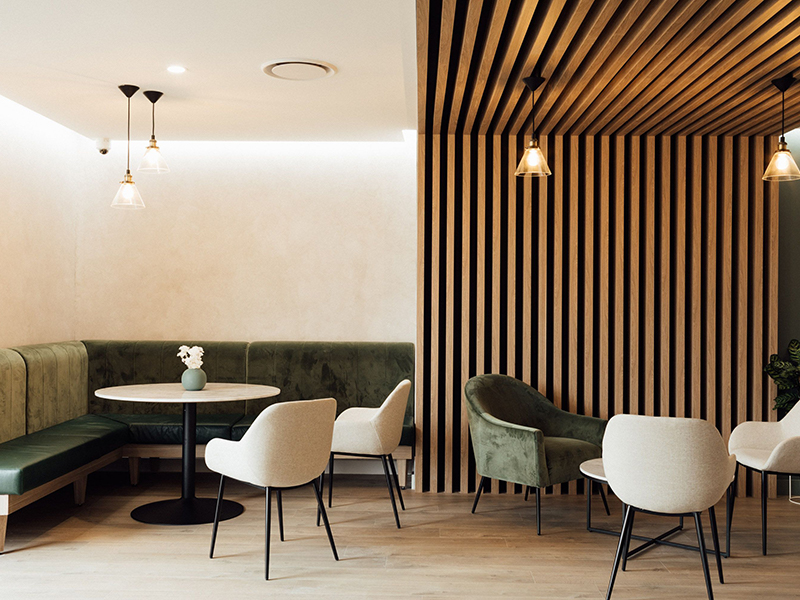 Our studio is our 'sanctuary'
The space is intentionally designed to be warm and welcoming. A place where our members feel at 'home', accepted and happy to be completely themselves. With everything you need, from luxury shower amenities and lockers, to a beautiful community lounge with complimentary drinks and snacks. Avalon House invites you to come and enjoy some well deserved 'me time'.